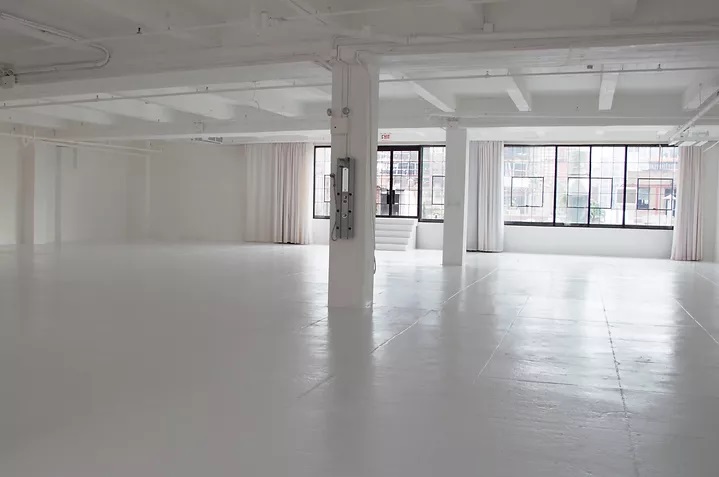 The NY Satellite Print Fair returns live October 27 – 30, 2022
The NY Satellite Print Fair, which has been held as a Virtual online fair for the past two years will return to a handsome new location on the 3rd floor of 528 West 39th Street. Dates are the same as those of the IFPDA's Fine Art Print Fair at the Javits Center, close by.
With up to 22 exhibitors the Fair will be a bit larger than in the past. As always, this 14th edition of the Fair will feature dealers in Old Master, Modern, Contemporary and Japanese prints, drawings and other fine works on paper.
With a few booths still available, our exhibitors so far are:
Contemporary Print Publishers:
Tom Huck (Evil Prints)
Sue Oehme (Oehme Graphics)
Deb Freedman and Marjorie Van Dyke (VanDeb Editions)
Michael Steinberg (Eminence Grise Editions)
Jim Stroud (Center Street Studio)
Tony Kirk (Anthony Kirk Editions)
Julia Samuels (Overpass Projects)
Katherine Brimberry (Flatbed Press).
Japanese Prints:
Michael Verne (The Verne Collection)
Old Master and Modern American and European Prints:
Bill Carl (William P. Carl Fine Prints)
Joel Bergquist (Joel R. Bergquist Fine Arts)
Sam Davidson (Davidson Galleries)
David Allen (David Allen Fine Art)
Jeannot Barr (Jeannot R. Barr Prints and Drawings)
Carol and Jim Goodfriend (C. & J. Goodfriend Drawings and Prints)
Marc Chabot (Marc Chabot Fine Arts)
Steve Stoops (Stevens Fine Art)
Bernard Derroitte (Armstrong Fine Art)
Ed Pollack (Edward T. Pollack Fine Arts)
The Fair's website is www.NYSatellitePrintFair.com Visit here for information about the Fair's location and hours. When the Fair is live, this site will also host a Virtual Version, which will include additional Exhibitors.
Many of the dealers are also subscribers to www.OnPaper.Art where they offer works for sale on a continuing basis. Visit here to view and purchase fine works on paper.
A photo of a portion the NY Satellite Print Fair's new venue is above.